Is your fuel pump ready to be replaced?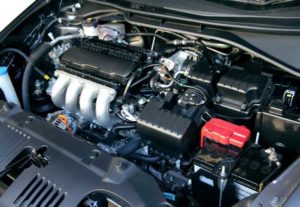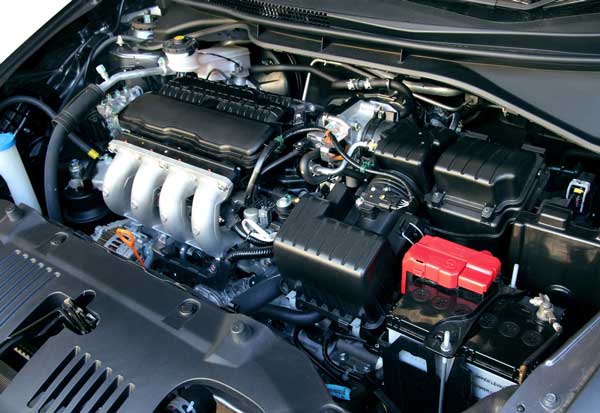 If you are like most vehicle owners you probably are unaware that your car or truck has a fuel pump that delivers the fuel from your gas tank to your engine.
Not too long ago, a failed fuel pump was a relatively easy and inexpensive replacement.
Unfortunately, today most cars have electric fuel pumps located in the gas tank and the cost of the part and the labor is much more. In most vehicles the cost of a fuel pump replacement can range from $200 up to $800 and that does not include the labor.
How long do most fuel pumps last?
When properly maintained your cars fuel pump should last around 10 years and even longer if you are doing proper maintenance and taking care of your vehicle. Many people never have to replace the fuel pump the entire time they own their vehicle.
How to take proper care of your cars fuel pump.
If you are serious about extending the life of your fuel pump you should try to never allow your vehicle to get under a 1/4 tank. It is important to understand that the fuel in your gas tank helps cool the pump and when you allow it to run down below a 1/4 tank the fuel pump gets hot and will overheat.
Another important maintenance tip is to change your fuel filter, which is located in your fuel line. This definitely helps preserve your fuel pump and it helps to purify the gas going to your injectors.
How do I know my fuel pump might be going bad?
One of the tell tale warning signs is a strange noise coming from the pump area and a long engine crank before the car starts. Other warnings include a lack of power, stalling, and your car not starting despite the motor turning over.
You may also have a lean running condition that can set a diagnostic trouble code and turn on your Check Engine Light.
Unfortunately, fuel pump malfunction does not always give you a warning and you may end up stuck on the road somewhere. That is why we stress the importance of preventive maintenance
Be careful that your problem is properly diagnosed!
At Naperville Automotive Solutions we want you to avoid paying for repairs that are not necessary. Especially a costly repair like a fuel pump. Before we replace your fuel pump we always check for things like a clogged fuel filter or possible problems with your electrical system that powers your pump and can cause symptoms similar to a failed fuel pump.
What does fuel pump replacement cost?
The cost to replace a fuel pump can range from $200 to $1,000, depending on the make, year and model of your car.
The cost varies greatly depending on the type of pump, where it's located and how it is accessed for replacement. Some fuel pumps are only sold as an assembly, which comes with other items, like the fuel gauge sending unit.
Why Should You Choose Naperville Automotive Solutions for Your Vehicles Fuel System Repairs and preventive maintenance?
Our highly trained mechanics provide fuel pump. gas line, fuel injector repairs and replacements on domestic automobiles including Chevrolet, Ford, Chrysler, GMC, Dodge, Jeep, Pontiac, Cadillac, Saturn, Corvette as well as high performance vehicles.
We also service most import vehicles including Volkswagen, Honda, Acura, Toyota, Infinity, Nissan, Audi, BMW, Mercedes Benz, Saab, Volvo, Land Rover, Porsche, Lexus, Scion, Mazda, Mini Cooper, Mitsubishi, Kia, and Suzuki.
Naperville Automotive Solutions is a family owned and operated automotive service and repair shop located in Naperville, IL. Our convenient centralized location allows us to service the Naperville, Aurora, Plainfield and Oswego areas.
Naperville Automotive Solutions
31W339 Schoger Drive, Suite B
Naperville, IL 60564
Call us at (630) 585-7560